I hope you enjoy exploring this site to find out
what

is happening in our parish church. Please come back and visit again soon.

We see ourselves as a church which is here for everyone in the local community.   I believe that it is vital that everyone who comes among us is given a warm welcome and made to feel at home.   Our most important activity is of course worship and you are welcome to join us at any of our services on Sundays and Thursdays.

There is also a wide range of activities on offer for people of all ages and I would invite you to find out more about them through our web site.
Rev Dr John Ferguson, Minister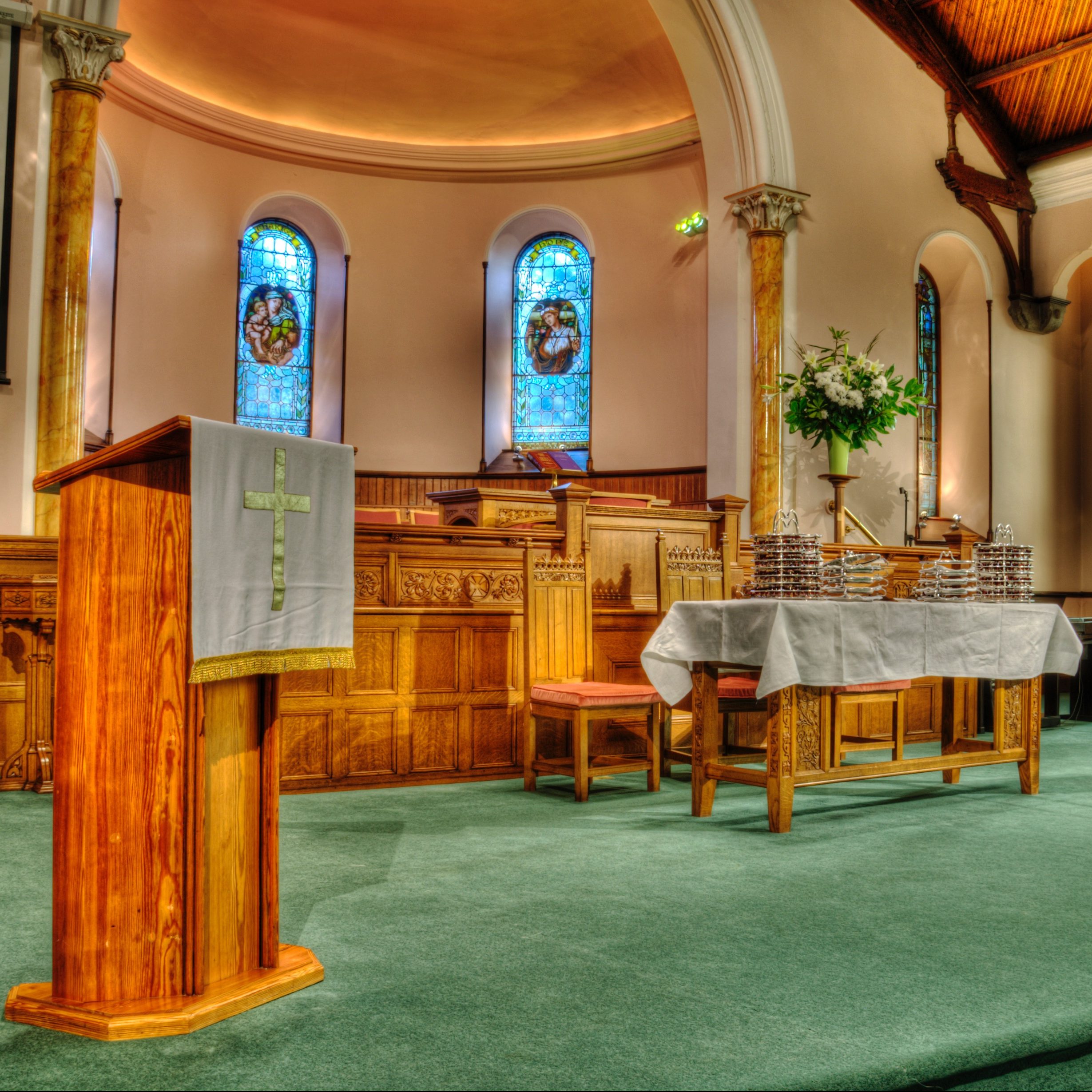 Join us for worship - Sundays at 10.30 am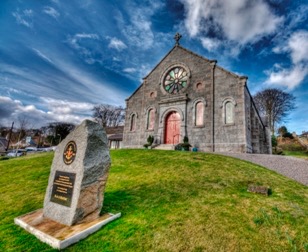 Download our order of service
Christmas Services
Sunday 10th December, 10.30am
Christingle Service
Sunday 17th December, 10.30am
Family Service with Nativity Play
Monday 18th December, 7.00pm
Outdoor Service in the church car park
Sunday 24th December
10.30am – Lessons and Carols
7.00pm – Candlelit Service for all the family
11.15pm – Watchnight Service
Next meeting - 17th January 2018. The Tartan Trio - Mainly Burns
Read More
We are collecting filled shoe boxes for the New Hope Trust Romanian Appeal.
Read More