I hope you enjoy exploring this site to find out
what

is happening in our parish church. Please come back and visit again soon.

We see ourselves as a church which is here for everyone in the local community.   I believe that it is vital that everyone who comes among us is given a warm welcome and made to feel at home.   Our most important activity is of course worship and you are welcome to join us at any of our services on Sundays and Thursdays.

There is also a wide range of activities on offer for people of all ages and I would invite you to find out more about them through our web site.
Rev Dr John Ferguson, Minister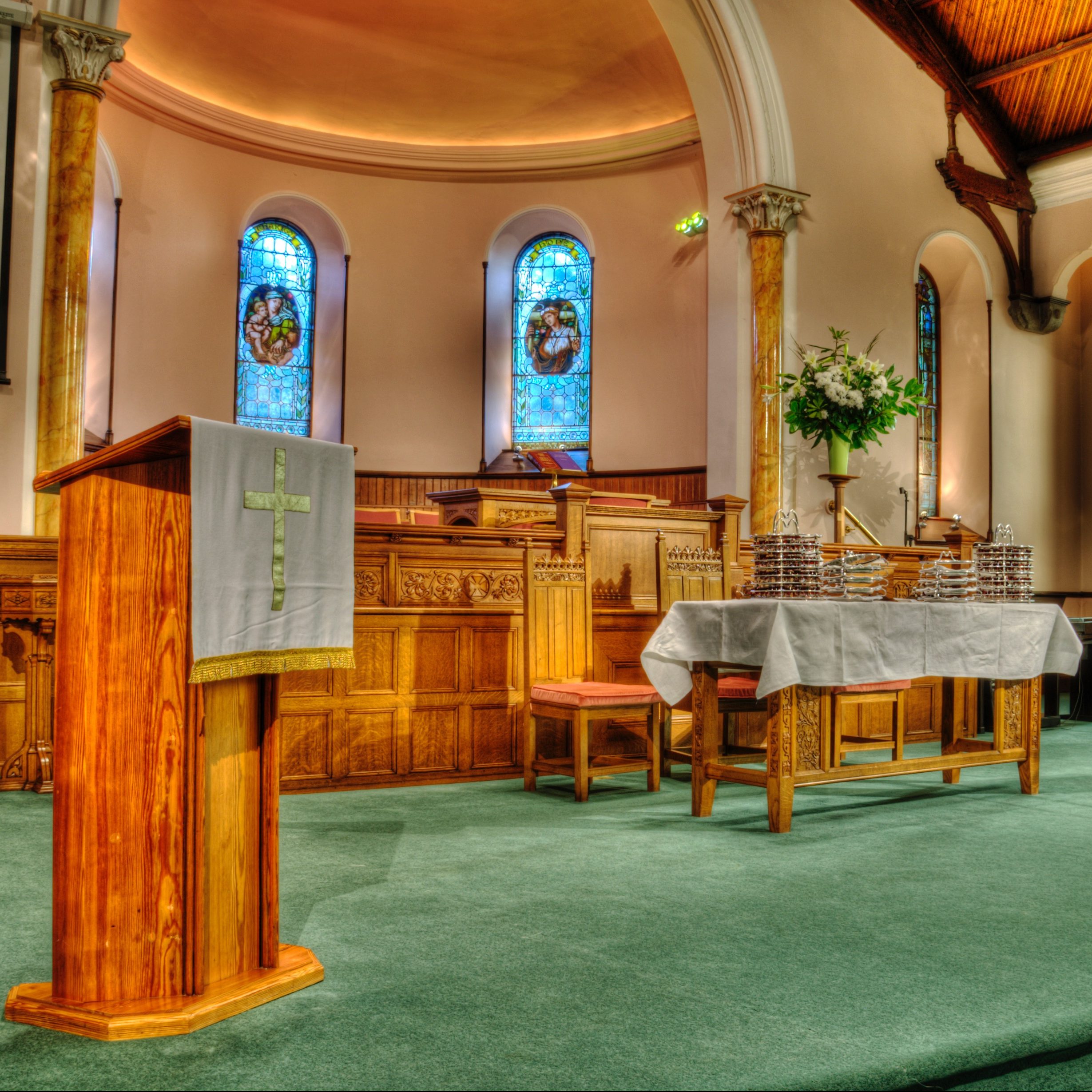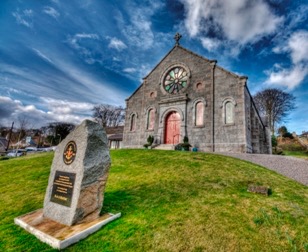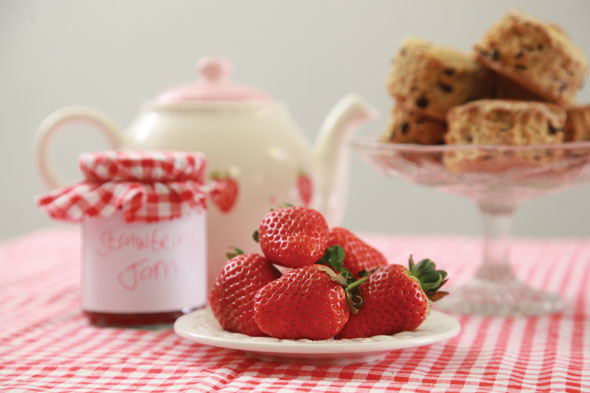 With the need for a different kind of fund raising effort, after the Summer Fayre had run its course, a Strawberry Teas Gift Day was tried last year. This proved very successful and is being run again this year.
All of us, members, adherents and others will be invited to the church on Saturday 17th June between either 10.00 am to 12 noon or 2.00 pm to 4.00 pm to give a monetary gift to boost church funds and to enjoy, even more scrumptious than last year, many things strawberry when having tea or coffee.
More information and an invitation along with a return envelope will be included with the June magazine so even if you are unable to attend you will still have the opportunity to make a donation.
With the support of all of us we can again have a very successful Strawberry Teas Gift Day.
Six local churches, including ours, are closing their doors on Sunday, June 4th and going for a picnic!
In what may well be a first for kirks in Aberdeen, six congregations have got together to host "Pentecost in the Park". The park is Hazlehead and we're planning a one-off praise event, with a joint choir and an ever-growing orchestra all pitching in to guarantee a very special occasion.
The congregations of Craigiebuckler, Cults, Holburn West, Kingswells Mannofield and Peterculter will NOT be opening their doors for worship on that Pentecost Sunday. With the full approval of all six kirk sessions and Aberdeen Presbytery, we will instead worship together – in Hazlehead Park – to celebrate the birthday of Christ's Church. Because that's exactly what Pentecost is: the birth-day of Christ's Church.
A fleet of cars and coaches from all six locations will converge on Hazlehead Park for "Pentecost in the Park". Our worship will be at midday and then, because the weather is bound to be wonderful (!), it's picnic time.
Imagine six congregations getting together in this way to praise the Lord and pass the sandwiches! Imagine what an amazing witness it will be, to praise our Lord on Pentecost and in the very same moment show publicly and joyfully that "Jesus Christ is Lord!"
And what we need, most of all is you. Don't see June 4th as a Sunday off. And please don't see it as a novelty turn; nothing could be further from the truth. "Pentecost in the Park" is a superb opportunity to honour Christ and celebrate the faith we hold in common.
Here's what everyone needs to know:
Each congregation will make its own arrangements about sharing transport etc but two coaches will visit all six churches, to collect anyone of any age who doesn't have alternative transport. And bring you back. No charge!
Everyone meets at their local church at 11am, before making their way to Hazlehead or waiting for the coaches.
The service will be at 12 noon, followed by a picnic.
Please bring picnic food with you and, if possible, fold-up seats and blankets.
There will be children's activities
If the weather turns nasty, everything will relocate to Craigiebuckler Church.Your minister and session clerk will keep you posted on precise details as the day draws closer.Meanwhile, please place "Pentecost in the Park" in your prayers, and plan for a very special day.
On 21st May in Church we learned about the General Assembly which meets this week and we used letters to spell out "Word of Life" which is the title of the Church of Scotland's Annual Report for 2017. You can download the report here.