I hope you enjoy exploring this site to find out
what

is happening in our parish church. Please come back and visit again soon.

We see ourselves as a church which is here for everyone in the local community.   I believe that it is vital that everyone who comes among us is given a warm welcome and made to feel at home.   Our most important activity is of course worship and you are welcome to join us at any of our services on Sundays and Thursdays.

There is also a wide range of activities on offer for people of all ages and I would invite you to find out more about them through our web site.
Rev Dr John Ferguson, Minister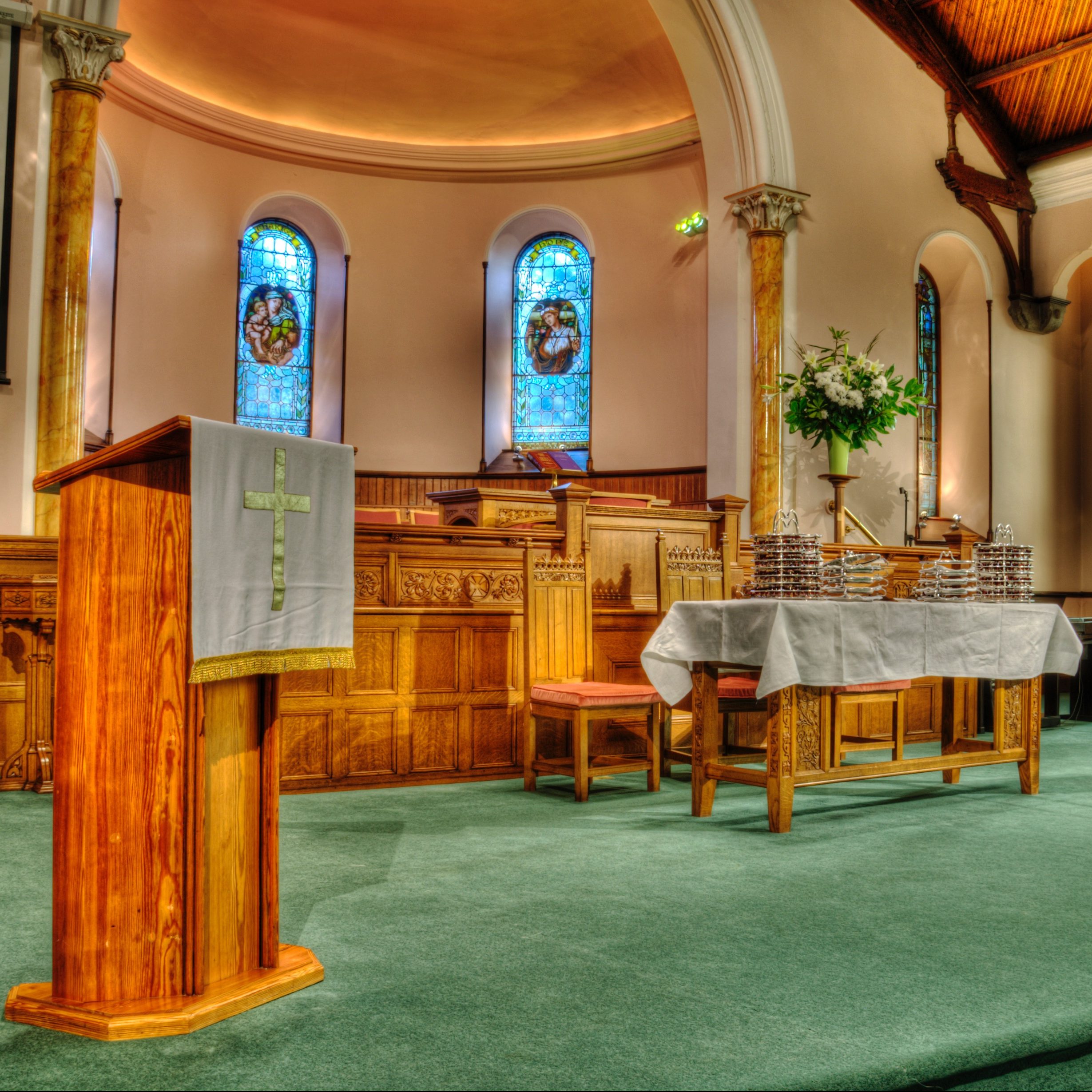 Join us for worship - Sundays at 10.30 am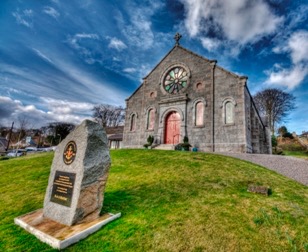 Download our order of service
Wednesday 27th September - 2.00 pm Speaker - Jimmy McRae  "Let's Have a Look at Gardens"
Read More
We are collecting filled shoe boxes for the New Hope Trust Romanian Appeal.
Read More
A very successful Strawberry Tea Gift Day was held in June, raising a substantial sum for church funds. Thanks to all who helped, attended and donated. 
Read More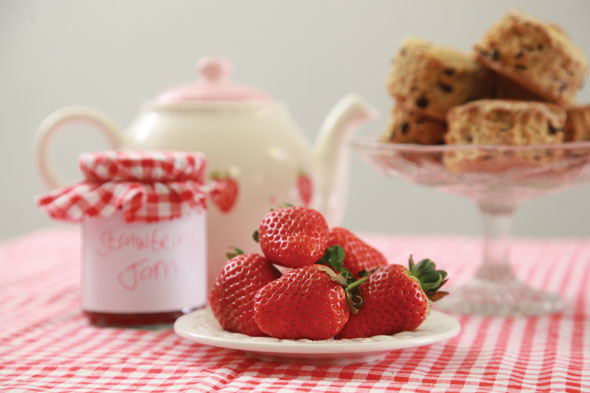 Six local churches closed their doors on Sunday 4th June to go for a picnic! In what may have been a first for kirks in Aberdeen, six congregations got together to host "Pentecost in the Park" at Hazlehead Park.
Read More
On 21st May in Church we learned about the General Assembly which meets this week and we used letters to spell out "Word of Life" which is the title of the Church of Scotland's Annual Report for 2017. You can download the report here.